About Us
FigiFam was founded on the idea that time spent with family and friends is something to be held dear. We want to capture the joys that we all can find in our lives. Our company was founded by US military veterans who are very actively raising 7 children. The FigiFam team understands hard work and challenges, especially with the upheaval of a global pandemic disrupting so much of our lives. We have discovered a unique way in which you can preserve precious memories in three-dimensional form to be cherished for years to come.

Our mission
FigiFam believes in family first. Family and friends are at the center of our lives, and we feel memorializing them just adds to the wonderful memories we have. With our products we want to give you a fun way to reflect who you are in specific periods of your life. From the everyday to holidays, weddings, and birthdays FigiFam portraits will become a unique keepsake that you will want to pass on to the next generation.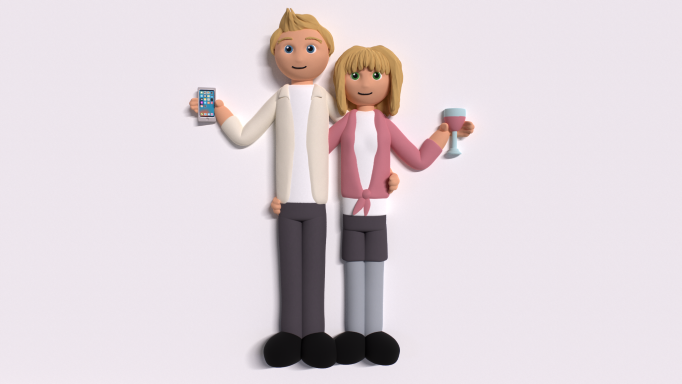 Life is precious, capture memories to last forever.
FigiFam has created a way to capture your memories in 3D form that are unique and special to you. Take the opportunity to portray your family, friends, and fur-babies in their likeness and enjoy for years to come.